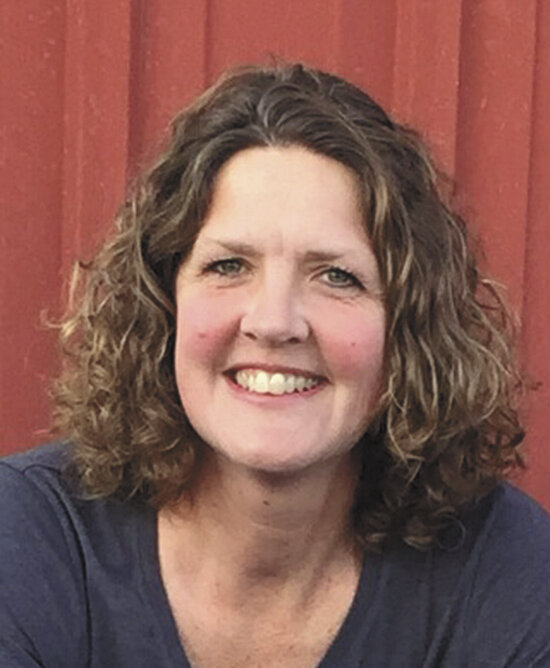 Name the item, the product or the government term for what it is so people understand. The perfect example is milk. Oh my, that isn't so perfect. We have had the label washed out and debated. …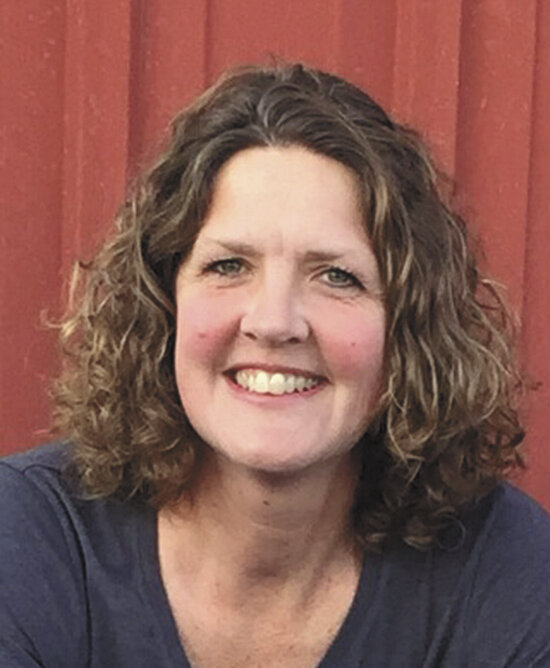 I use my phone for so many things that if I lose it for a moment, I panic. I have prioritized this piece of technology to be my lifeline. It allows me to connect to people I know and work …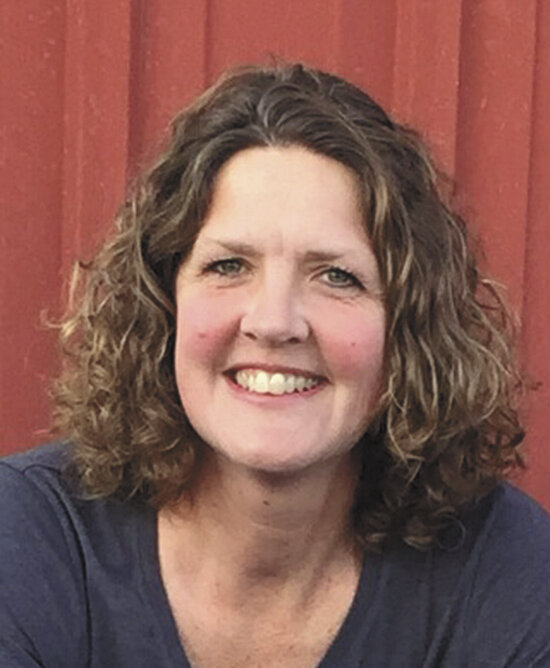 October is full of many high-pressure days that are due to fall harvest, family and school farm tours, and World Dairy Expo. We have been harvesting corn silage and the fifth cutting of hay, and we …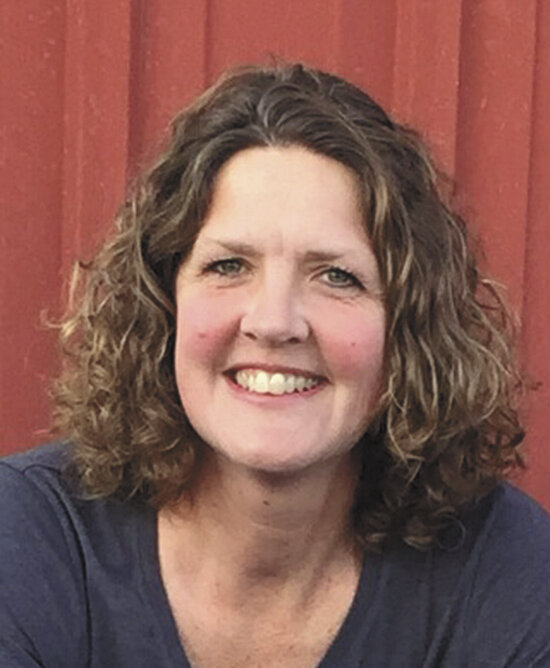 It was just a week ago that Duane and I were rushing around finishing up chores, packing clothes and trying to remember if we forgot anything. We were headed to the Madison airport for the fall fly-in with other members of Wisconsin Farmers Union.
Summer school is in full swing in our area, giving parents an option to keep their children in a safe and fun place that the kids are familiar with.
When my father-in-law, Keith Hinchley, was alive, he would beep his horn at the end of the barn and tell me that the neighbors were already in the fields.
Spring is here. Birds signal the change of weather for me. Robins are back searching for worms in the grass or on the driveway.
Wisconsin is experiencing a labor crisis. It is no different than any other state.
Columnist's note: It is a special relationship that farmers have with their children. We live and work together side by side as they grow up. Often, we inspire them to follow in our footsteps, …
Tonight, I had a weird sense of fear, almost a panic feeling. It came over me when driving into Walmart. There was a customer coming from the store carrying what appeared to be a gun case. As I …
My first paid job that I had as a child was pulling weeds in my grandmother's garden. She would be nearby pulling weeds too.