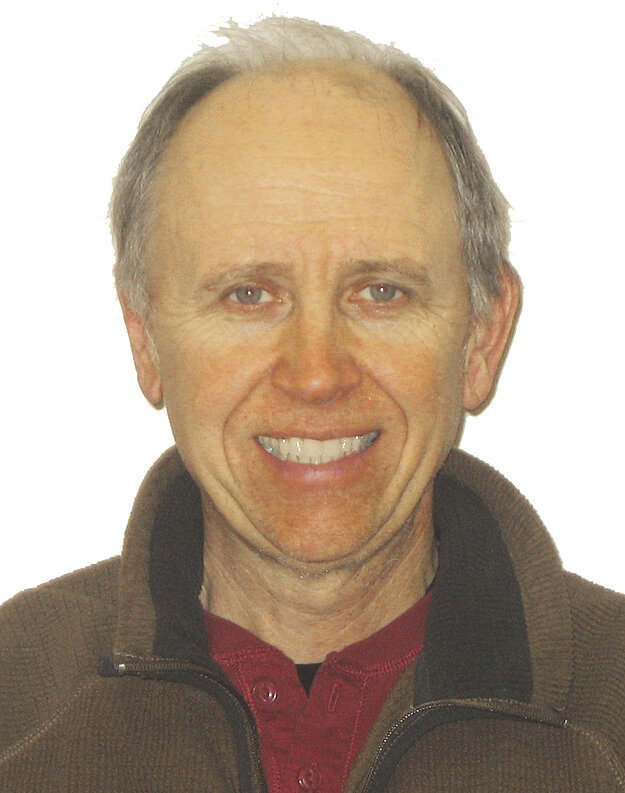 Most dairy producers now do a great job feeding calves. Colostrum management has improved drastically, and almost everyone feeds some version of an accelerated milk-feeding program. As a result, …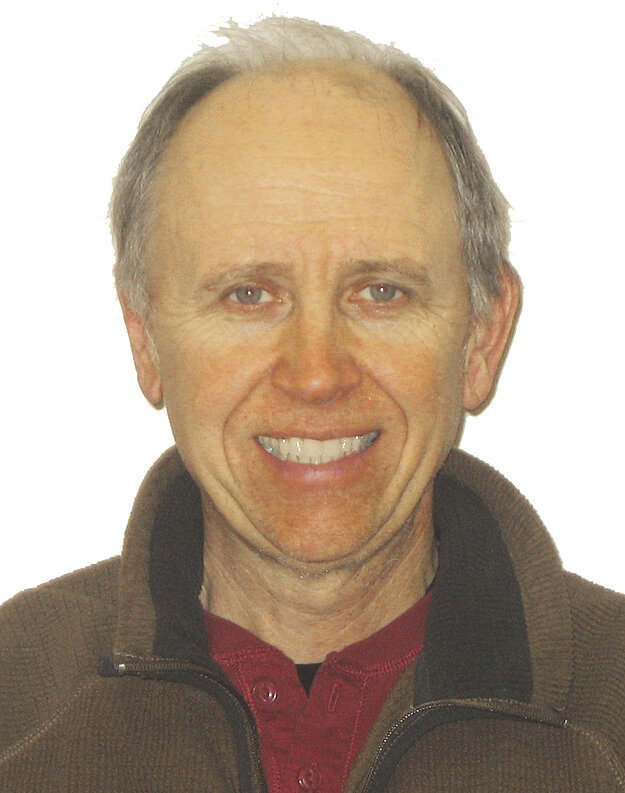 The summer of 2023 was hot and dry. However, until the third week in August, most farmers in my area reported little, if any, drop in milk production. Cows did well because dairy producers have …
I am the current president of the Minnesota Veterinary Medical Association. Representing the MVMA, I recently attended the white coat ceremony at the University of Minnesota College of Veterinary Medicine.
"Doc, the plant just doesn't pay me much of a somatic cell count premium anymore. What's the point of having a low SCC?"
Progesterone is a steroid hormone that is produced by the corpus luteum, or CL as veterinarians commonly say.
Most dairy vets probably still drive trucks with fiberglass inserts. I used to, but my last few vehicles were small SUVs with a much smaller cabinet inside, because I do not need to carry all that stuff anymore.
Any work protocol is just how we do it here. A protocol defines a process, which is a series of steps.
Mr. S, a great client of ours, said those exact words to me not long ago while one of his cows was dying.
While it sometimes might seem to be a miracle that we managed to get all the cows milked and through the parlor three times in 24 hours, in reality, no miracles happen in parlors.
I arrived for my 1 p.m. shift at the Minnesota State Fair Miracle of Birth Center at 12:30 p.m. this year on a beautiful, sunny, late summer day.