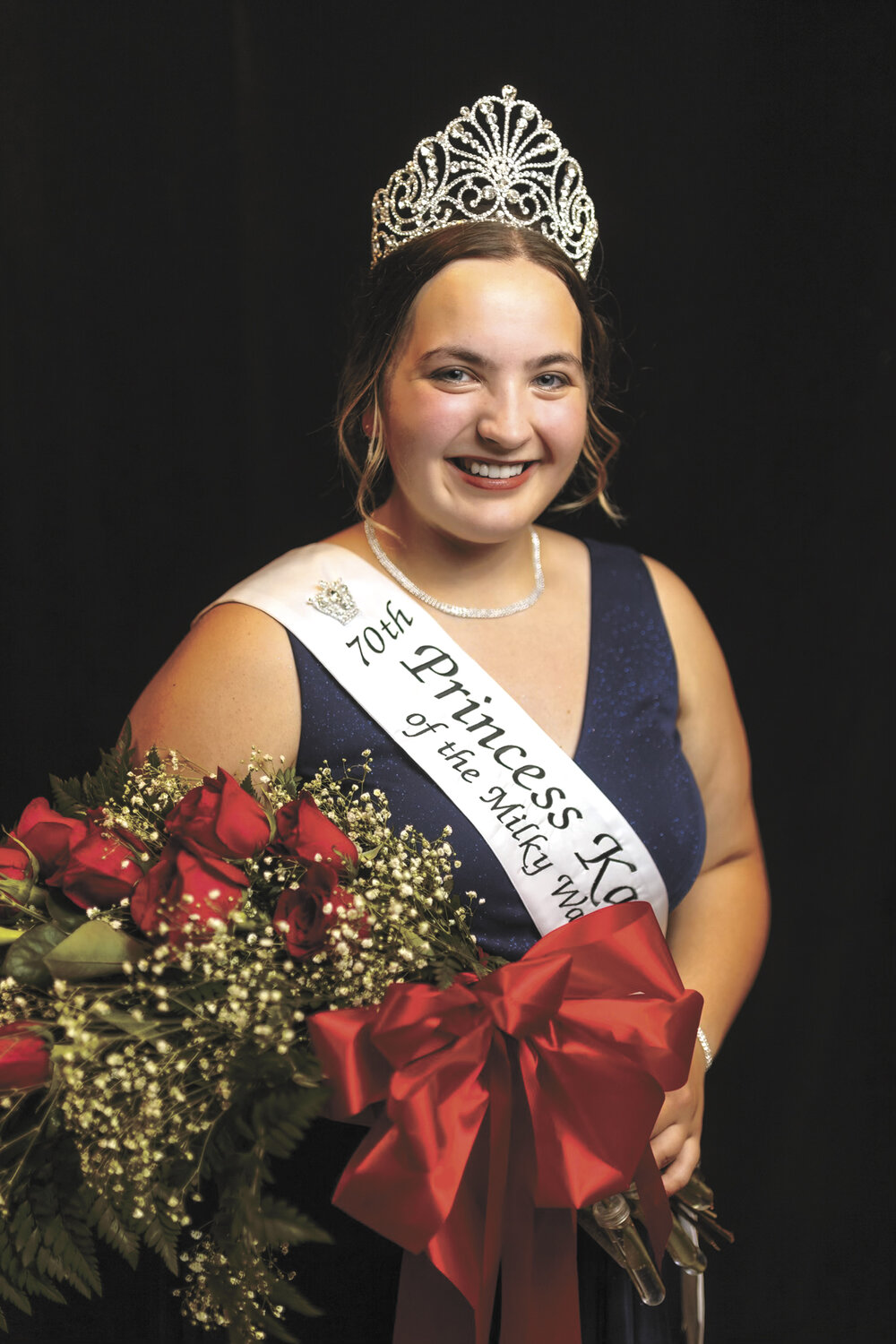 Welcome to November. I love fall in general. It's finally starting to get cooler, and the days are getting shorter. Fall movies and football are just part of what makes fall such a magical …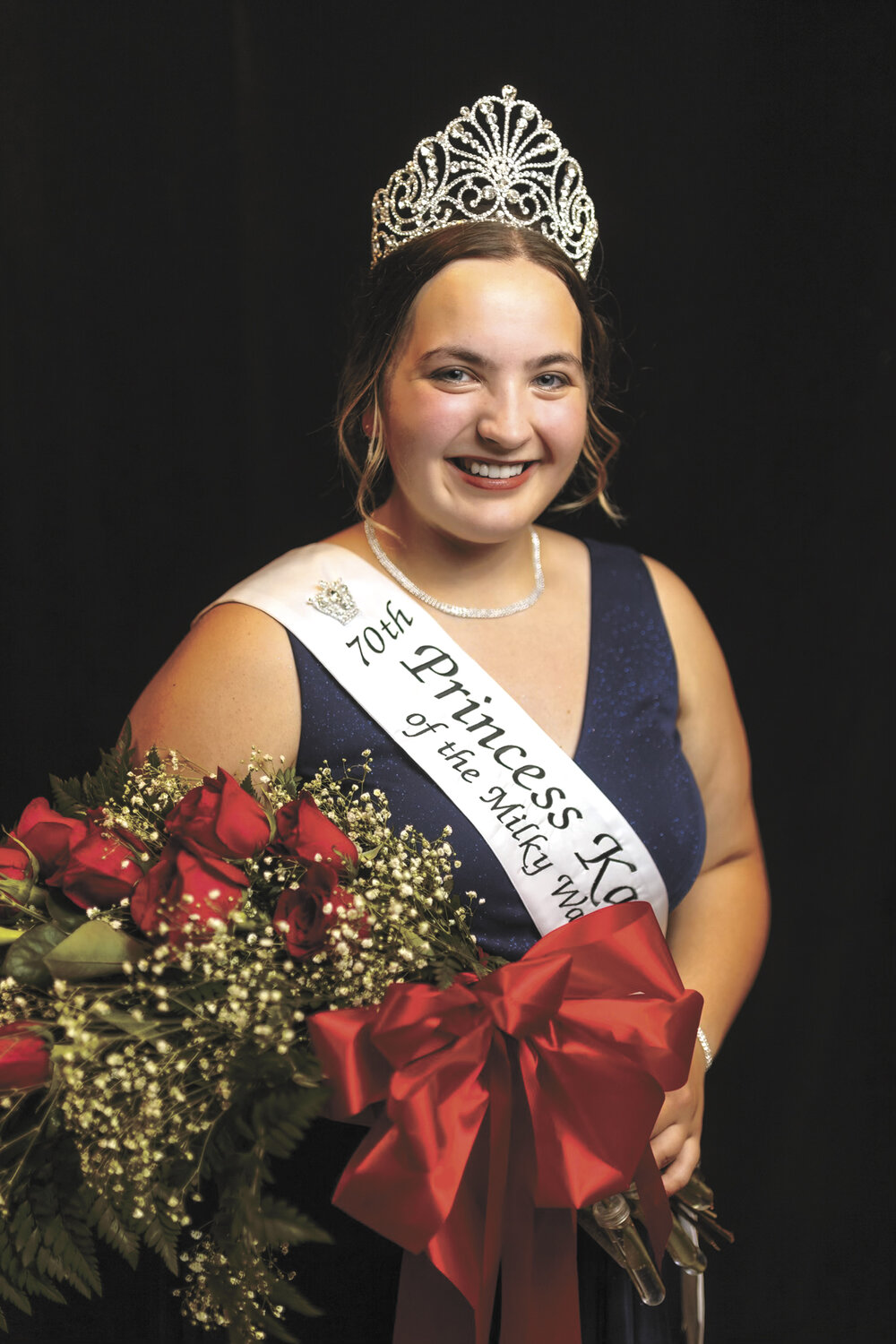 This past month has been a whirlwind, but I have finally recovered from the busyness of the Minnesota State Fair. The day after the fair, my parents and I picked up the 90-pound block of butter and …
Welcome to June Dairy Month. I am so excited to jump into the celebration of National Dairy Month.
Spring has always been a bustling time of year. Whether it was school, chores on the farm, fieldwork, softball or FFA events, my schedule was filled with activities.
A couple weeks ago on a mild weekend in February, I was home from school enjoying doing chores on our farm.
As Valentine's Day approaches, I think about some of the things I've held close to my heart over my life.
As the new year has come, we look back at what the last year brought, and we look ahead to what the new year will bring us.
The Christmas season is one of my favorite times of the year. Each year, I look forward to the joy Christmas time brings; the falling snow, lights and decorations, and time spent in the kitchen preparing goodies for the season.
As harvest begins to wrap up, there is a sense of accomplishment for the countless hours spent in the field as we work for next year's reserve of feed and bedding for our cows.
The crisp fall walks to the barn for morning chores are like no other. The changing color of the trees and falling autumn leaves rustle underneath my chore boots.
Dairy has always given me so much joy. Before I could walk, my parents would put me in the stroller and wheel me to the alley of the barn where I sat as they milked our cows together with the polka music in the background.
Wow; I can't believe I am so close to the end of my reign as the 68th Princess Kay of the Milky Way. It truly seems like it just started, as cliche as that may sound. This past year has been so much more than I could have ever expected, and it has truly changed my life for the better.