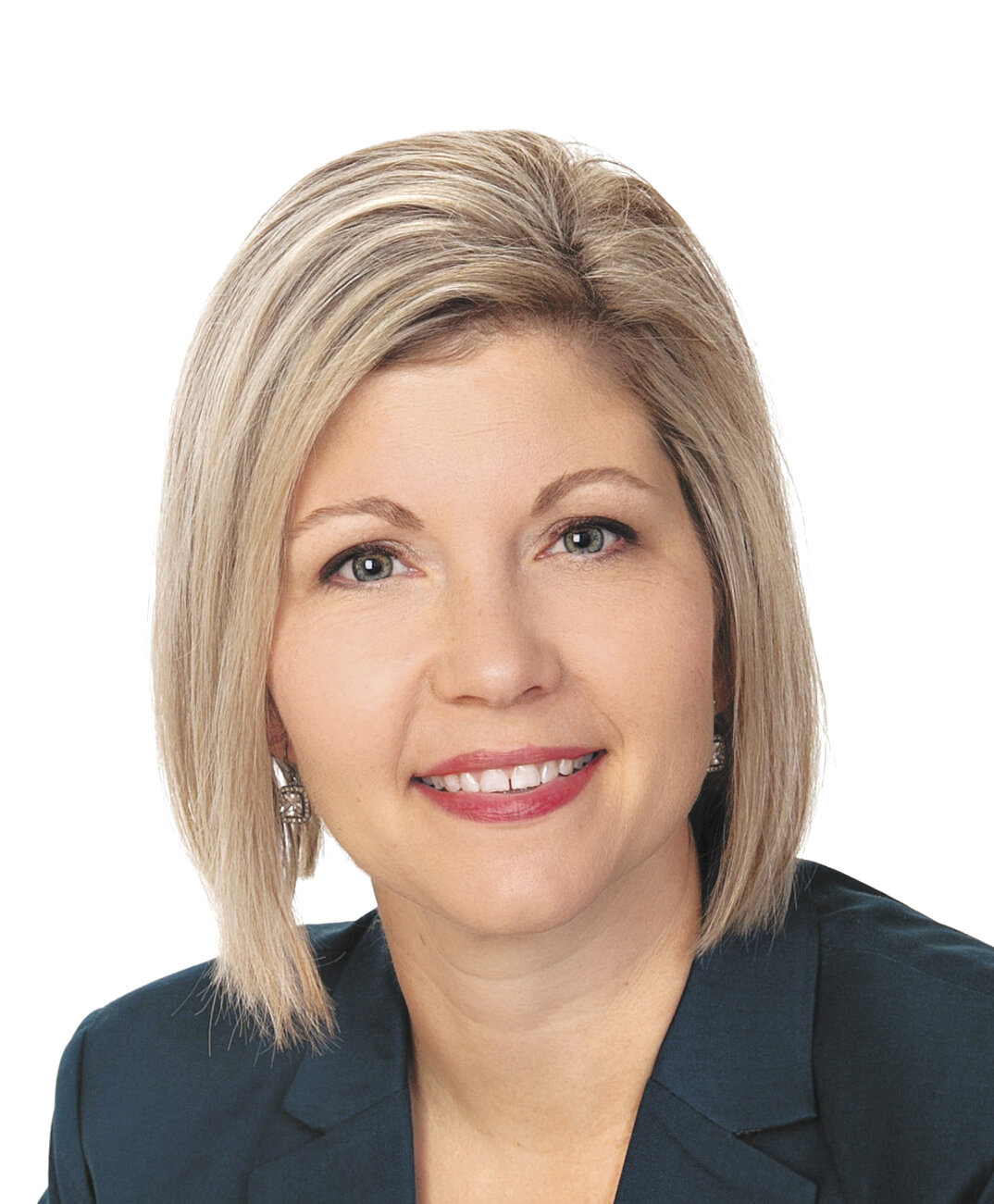 We have experienced the full spectrum of fall weather so far this season: rain, snow, wind, clouds, and sun.   Our cool, sunny, lovely fall turned cold and winter-like just in time for …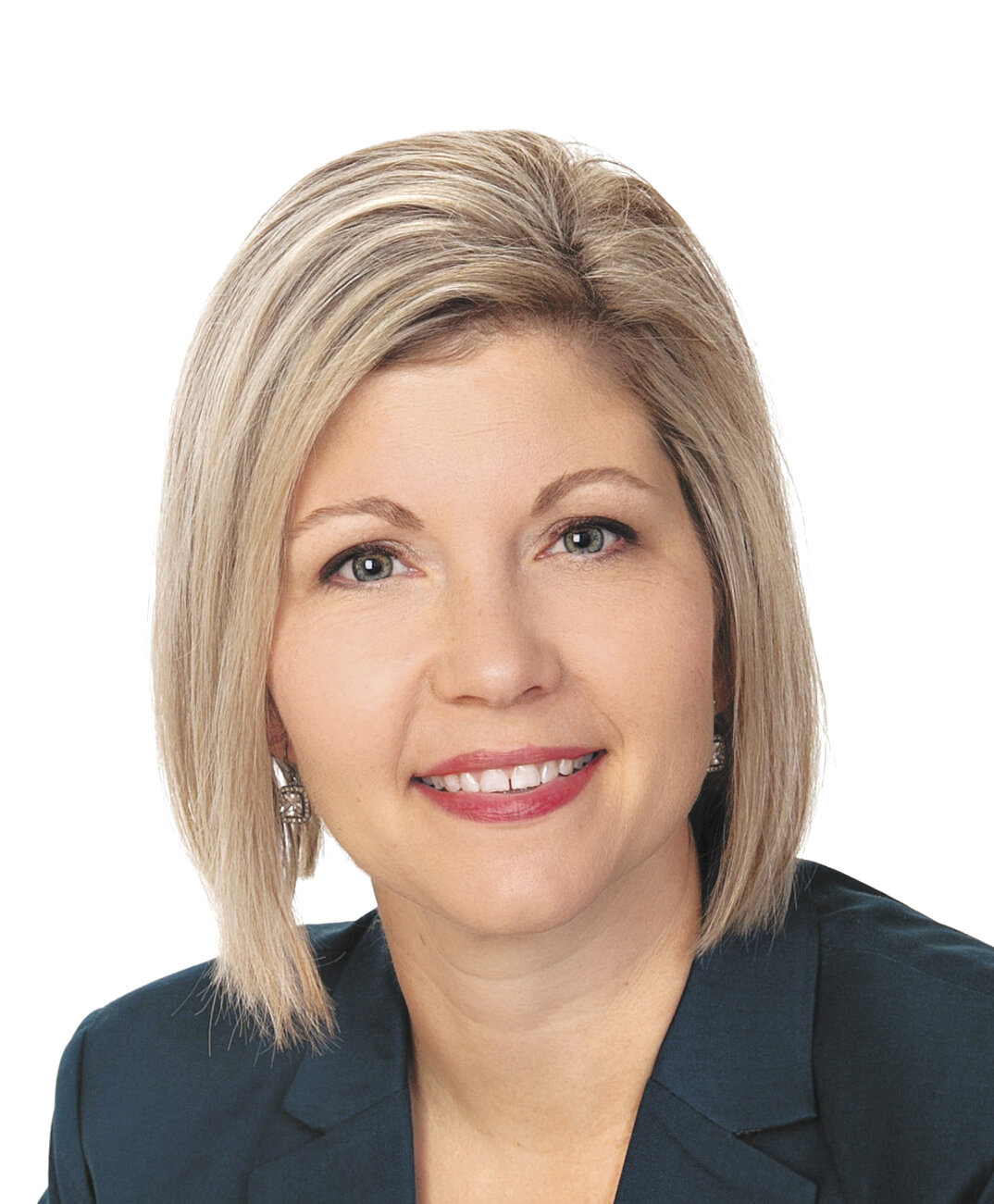 Fall has arrived. All of us here – humans and cows – are enjoying the cooler temperatures. We've actually been getting rain, so the cows can graze again. On the sunny days when fall …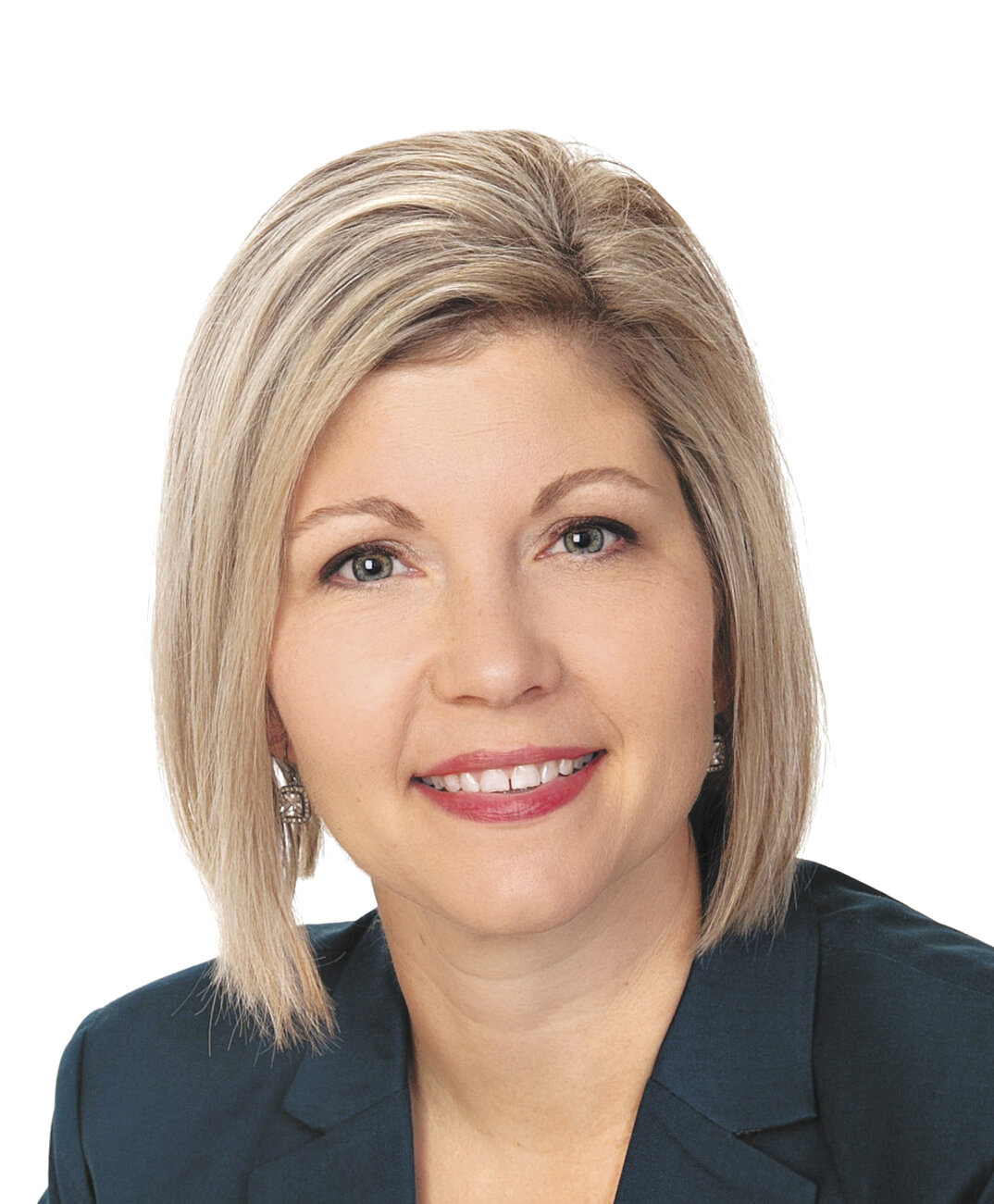 We use technology to make virtually every task in our lives easier, more effective, and less time-consuming.
By the time these words are inked on a page of newsprint, I'll be at The Royal Highland Show in Edinburgh, Scotland.
"When you are joyous, look deep into your heart and you shall find it is only that which has given you sorrow that is giving you joy.
When my beloved cat, George, died unexpectedly, I put his body in the freezer until I could give him a proper burial.
I help coach our county's 4-H Dairy Project Bowl Team. If you're not familiar, project bowl is very similar to knowledge bowl, but instead of general knowledge, 4-Hers are quizzed on their knowledge of all things dairy.
Good things happen when dairy farmers get together. Last week, several of us gathered for Minnesota Milk's Annual Meeting, Dairy Dinner, and Dairy Day at the Capitol.
When I wrote about being grateful for our egg-laying chickens this summer, I didn't think that gratitude could increase.
Two of our greatest Christmas gifts are our December babies. Daphne was born in mid-December and Dan was born a couple days before Christmas.
Ten years ago, a new chapter in our dairy farming story began: switching cows through the winter.
Our fair season was truly one to remember. In addition to the tales of Daphne and Daisy and Monika and Galadriel, which I shared in the first chapter of this column, there were several other moments worth memorializing.