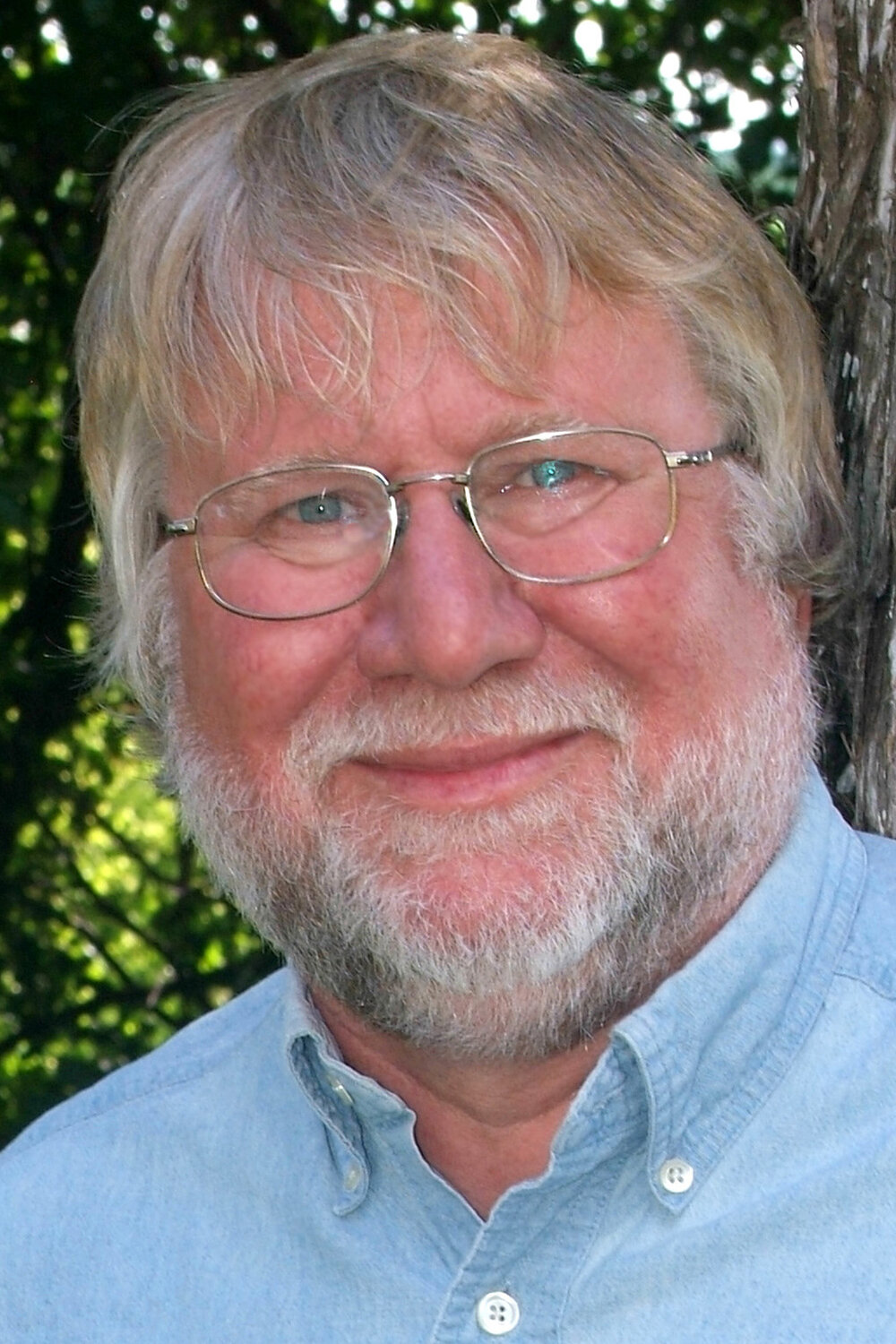 It is now officially autumn, which means it's time to quit putting off your summertime projects and start putting off your fall chores. Back in the days of yore — a historical period …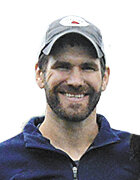 Emily and I used to go to World Dairy Expo every year to wander around, chatting with friends, looking at equipment and admiring beautiful dairy cattle. The road trip to Madison, Wisconsin, was also …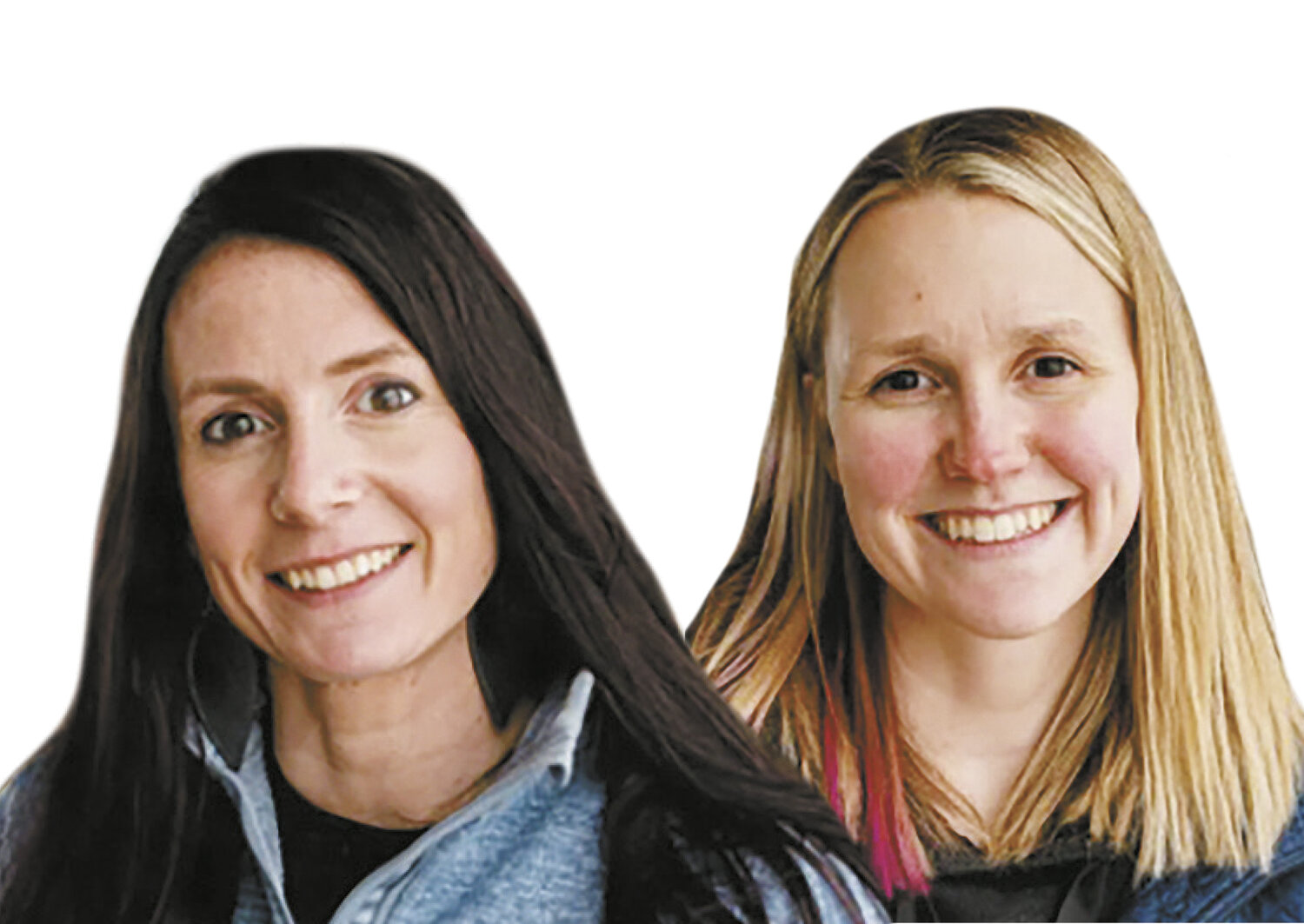 Farmers' lives revolve around nature's rhythms. Planting, growing, harvesting and resting. In this rhythm, we are currently transitioning from a very busy summer season of growing and …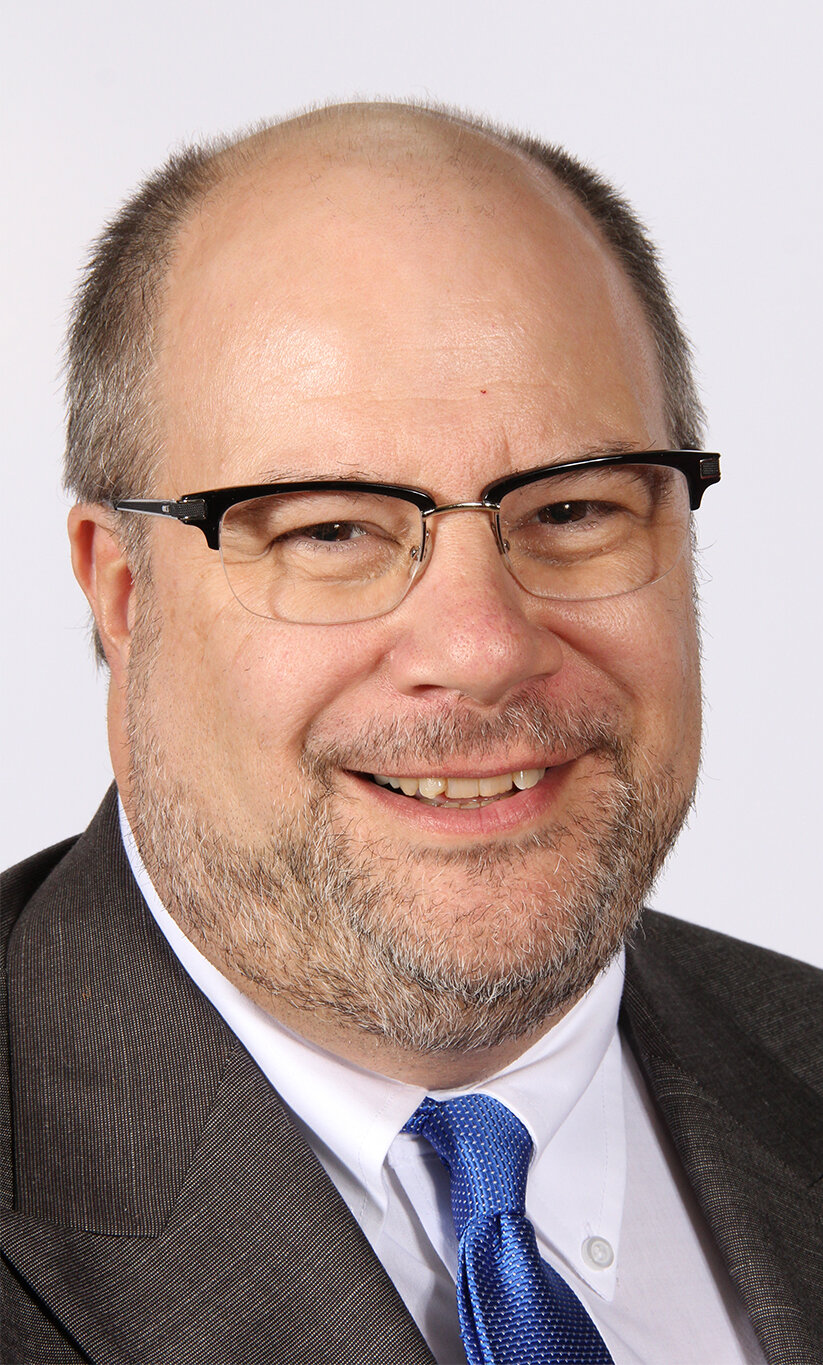 Policy Solutions President Jay Truitt doesn't see a quick solution to the changeover in the House speakership and the resulting chaos. "Someone inside the GOP strategy circle has to feel …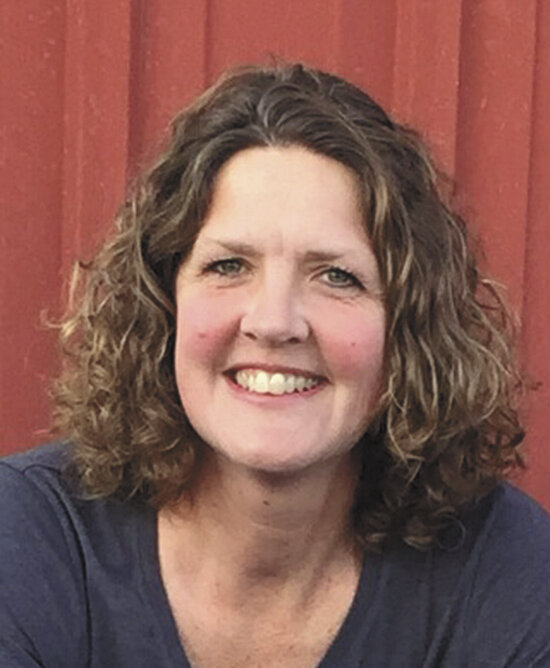 October is full of many high-pressure days that are due to fall harvest, family and school farm tours, and World Dairy Expo. We have been harvesting corn silage and the fifth cutting of hay, and we …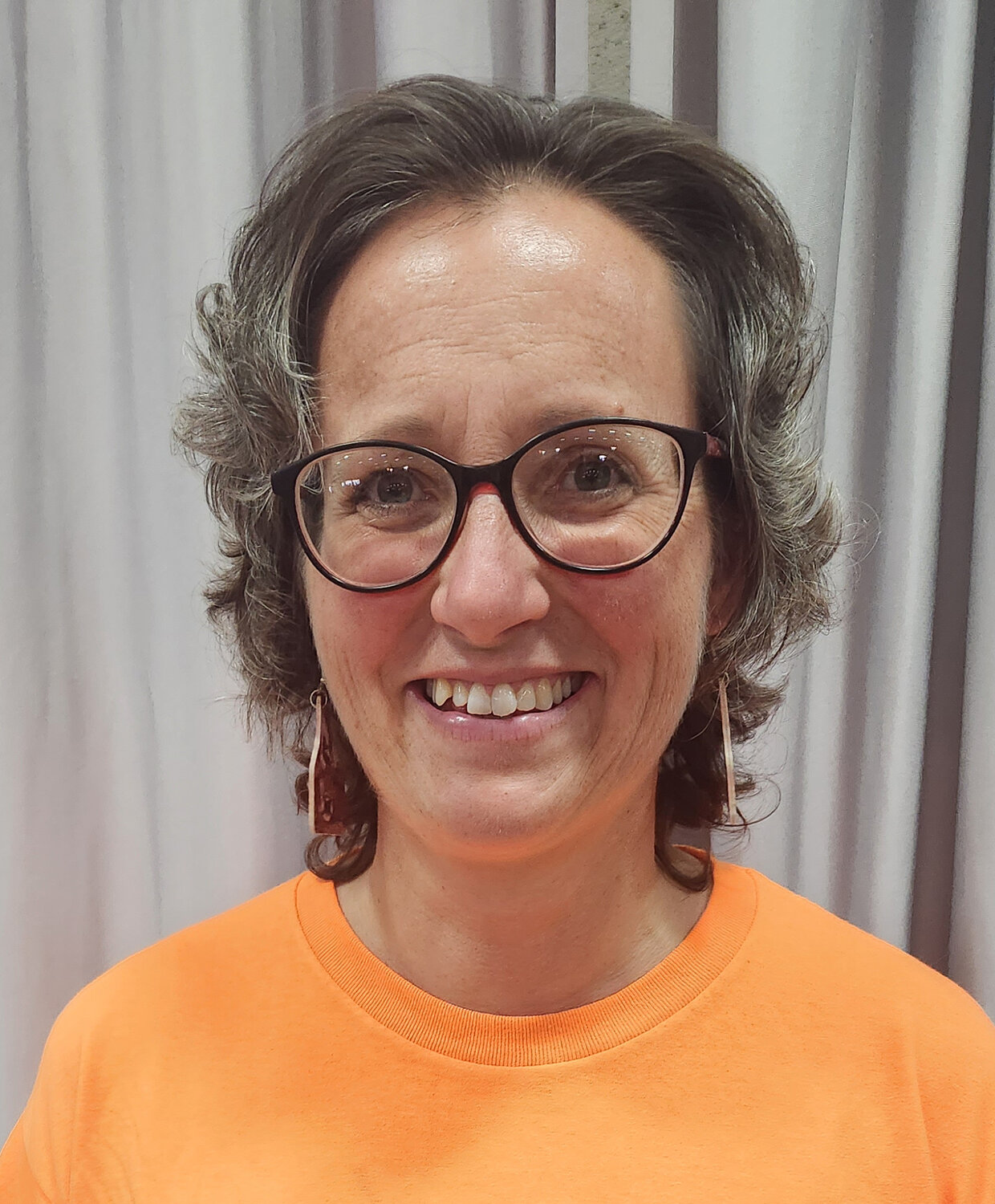 I heard the furnace hum the other night as the wind blew us in the door after chores, and all I could think was how great squash soup would taste. I might have the only 6-year-old who craves squash …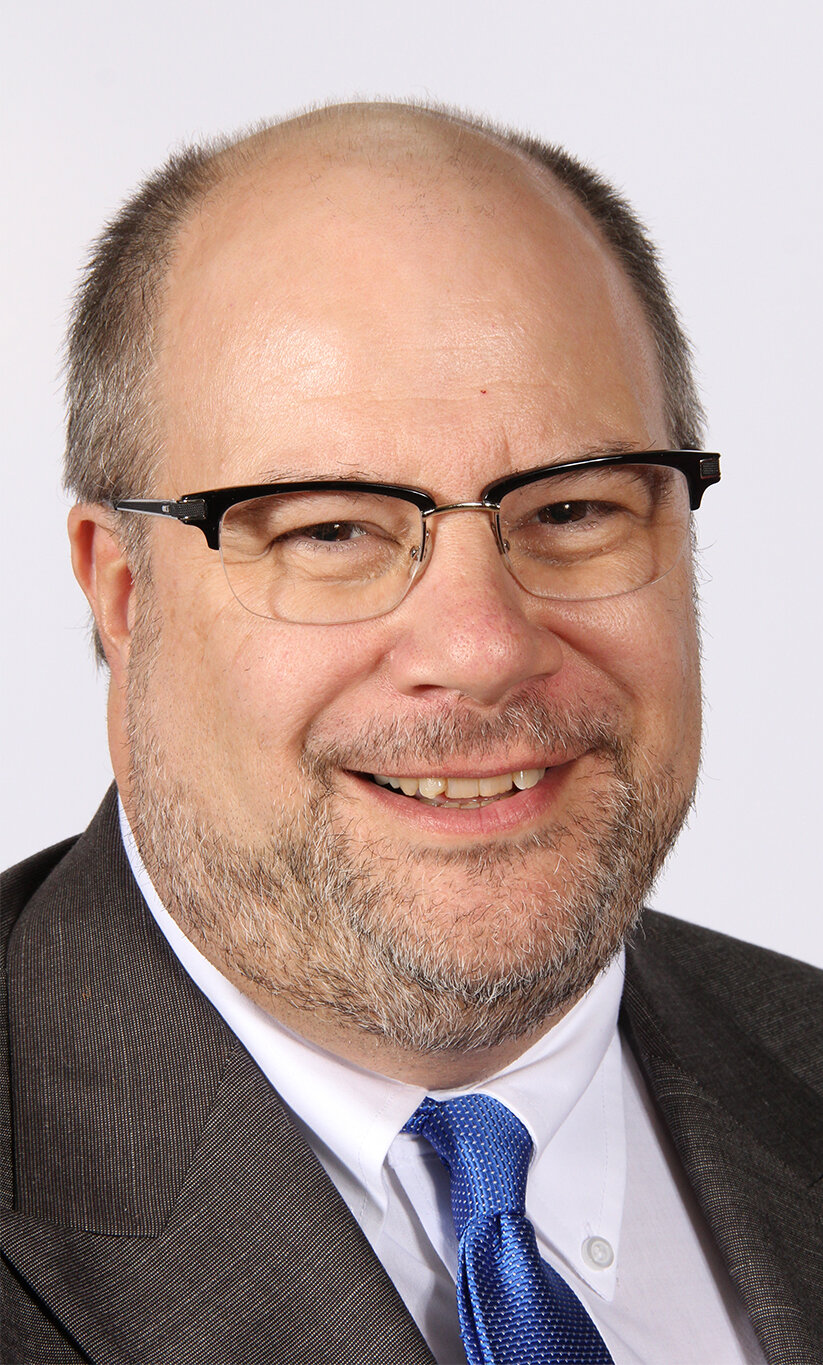 The government's fiscal year ends at the end of the month, and Congress needs to pass a full-year spending measure or a continuing resolution to continue the current appropriations bill.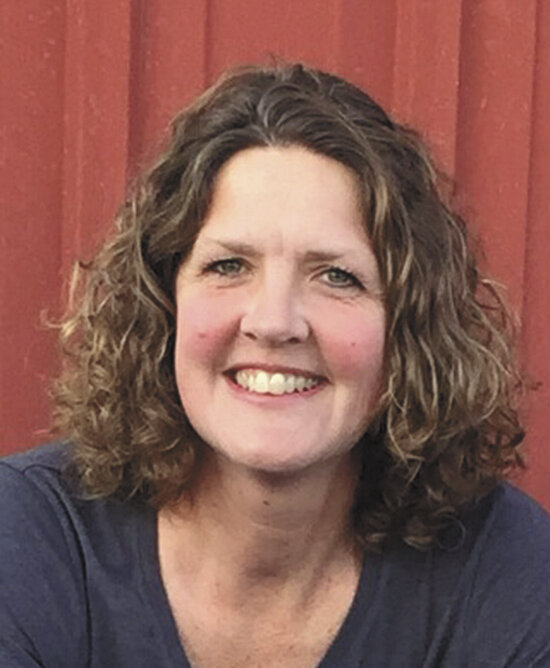 It was just a week ago that Duane and I were rushing around finishing up chores, packing clothes and trying to remember if we forgot anything. We were headed to the Madison airport for the fall fly-in with other members of Wisconsin Farmers Union.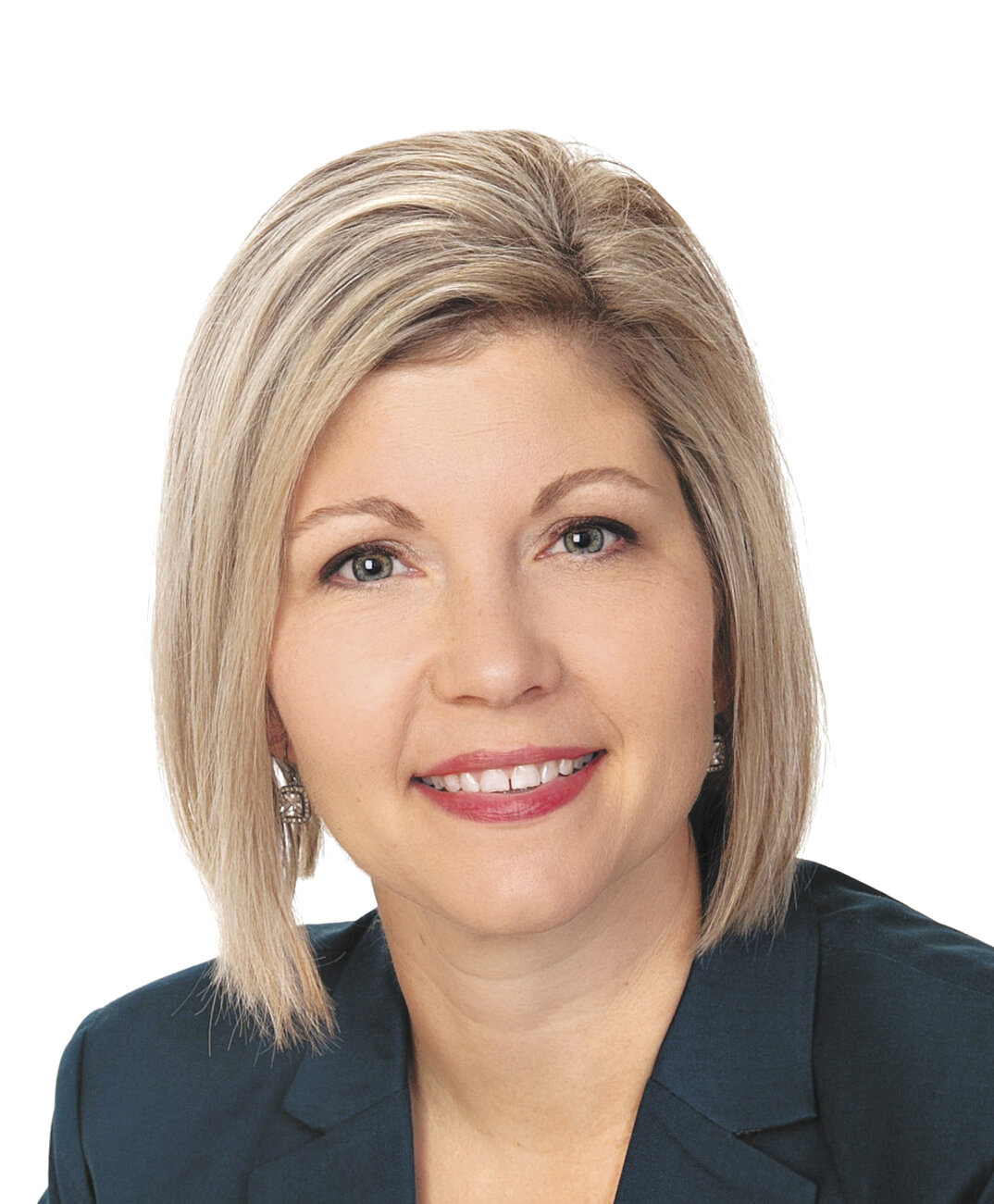 We use technology to make virtually every task in our lives easier, more effective, and less time-consuming.